ZONSAN machines cylinders, hydraulic cylinders, valves and other automation actuator parts, including transmission components, driving controllers, sensors, fixtures, electronic components, pneumatic cylinders and more.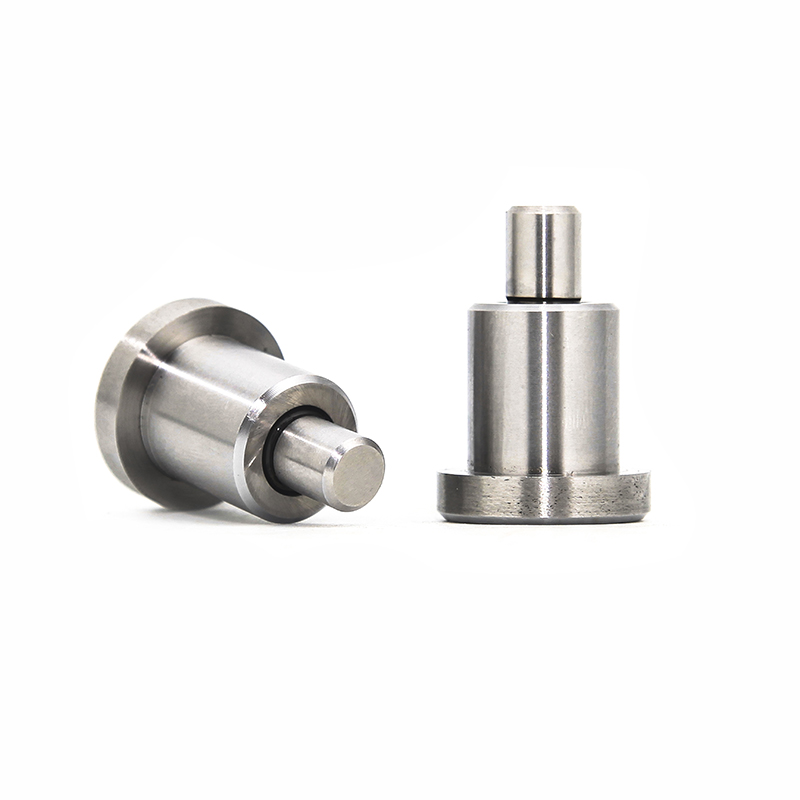 Materials that can be machined
Aluminum alloy: AL6061, AL6063, AL6082, AL7075.
Copper alloy: brass, bronze, BeCu, pure copper.
Stainless steel: sus303, sus304, sus316, sus420, sus440c, sus630.
Engineering plastics: PP, PVC, PEEK, PI, POM, PTFE.



Facility list
| | | | | | | |
| --- | --- | --- | --- | --- | --- | --- |
| ITEM | Description | Qty | Model | Vendor | Size | Accuracy |
| 1 | CNC LATHE | 5 | STS-46 | Taiwan | Slant (250*350L) | 0.01mm |
| 2 | CNC LATHE | 4 | ST-52M | China | 8 position turret+Y axis living tool (190*370L) | 0.01mm |
| 3 | CNC LATHE | 3 | DL-20M | China | 12 position turret (400*1000L) | 0.01mm |
| 4 | CNC LATHE | 1 | SLC-20 | AKIRA | 12 position C axis turret living tool (250*350L) | 0.01mm |